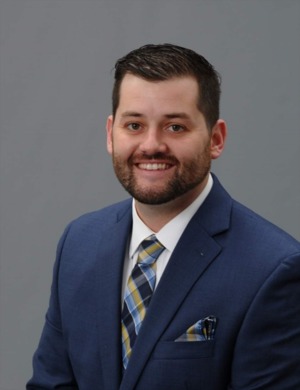 About Stephen Hartman
As a mortgage professional at Tabor Mortgage Group, I offer my clients a valuable wealth of knowledge and experience, so they feel confident that they're not only receiving the best service, but that they're also receiving a home loan that best fits their unique needs. By listening to clients' needs and ideas, I help them achieve their home financing goals and dreams.
Specializing in residential lending, including FHA, VA, Conventional, Jumbo, and many niche programs, I educate my clients on the home loan process and programs available by providing detailed information and sound financial advice. I see myself as a trusted advisor to my clients and believe that together we come up with a home financing strategy. I'm dedicated to my clients for life and hope to assist them at every stage of their lives. I focus my energies on a transparent and open communication loan process to close loans quickly.
When I'm not working, I'm busy being a father to twin boys. I'm also a huge sports fan and love to travel to see some of my favorite teams (the Cowboys, Clemson, and the Braves) play at least once a year!