Realty ONE Group
Posted by Brad Baker on Friday, June 11, 2021 at 10:26 AM
By Brad Baker / June 11, 2021
Comment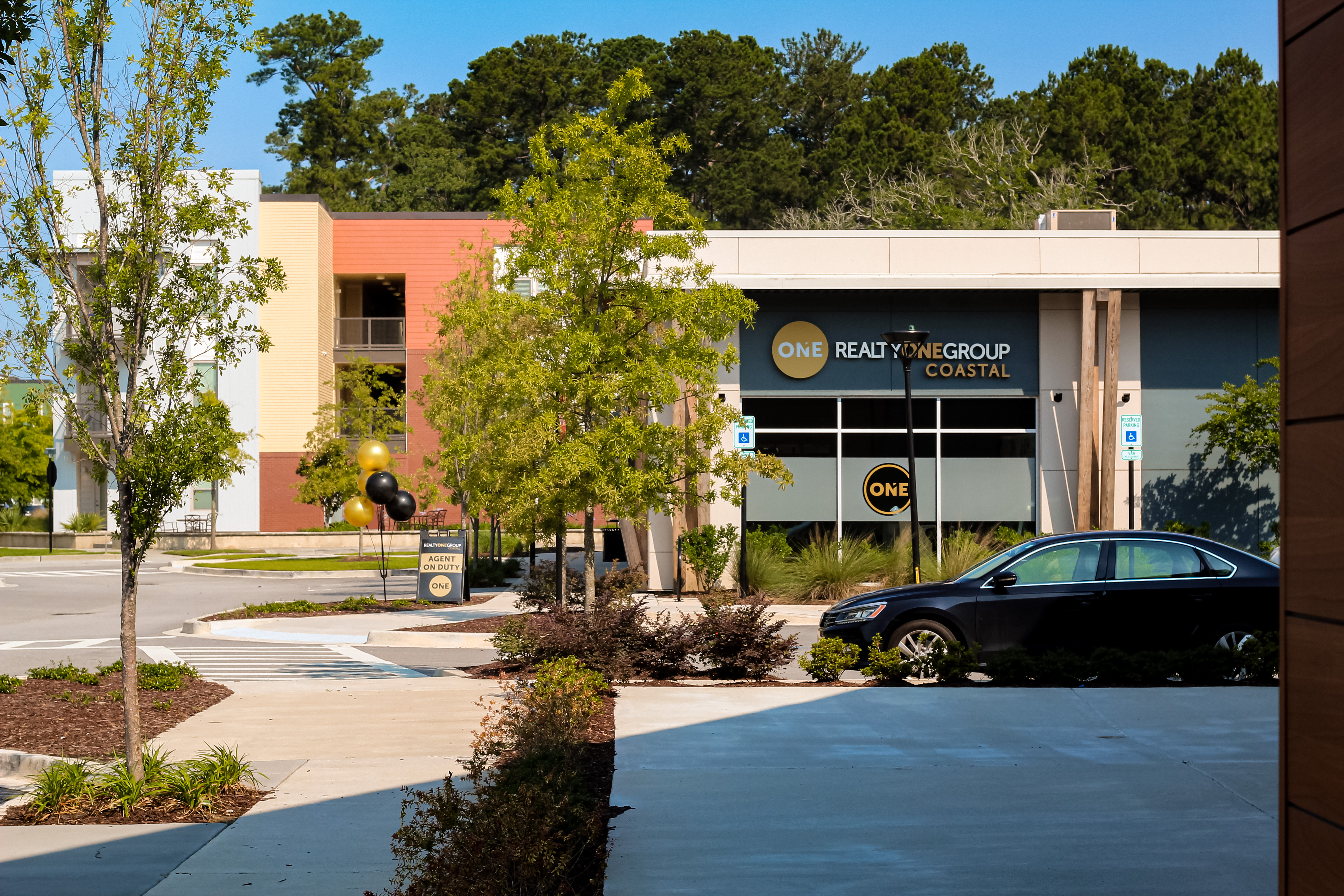 The Power of ONE
Realty ONE Group a modern, full-service lifestyle real estate brand founded in 2005 in Las Vegas by Kuba Jewgieniew, a former stockbroker. Now, it has over 16,000 professionals in 45 states and over 325 locations.
Named as of the fastest-growing franchises in America, Realty ONE Group creates world-class marketing and branding which constantly developing innovative tools and marketing materials. The company is invested heavily in the latest technology aimed at empowering the professionals and provides industry-leading education to their agents with over 1700 courses that can be accessed online 24/7. The company brings together industry experts and inspiring industry professionals in their Annual ONE Summit, where professionals can learn and network with one another.
To empower their agents' success, the company has emphasized their core values, the 6C's – coolture, commission, care, connect, community and coaching. "Coolture" as they described their passion, spirit, and love behind the brand. Commission, the simple fee structure where agents get to keep 100% of their commission. Care refers to the level of support between agents, brokers, and owners. Connect is the use of technology to connect to people 24/7. Community, this is to give back and make an impact across the globe. Coaching, programs are built and training available to everyone to achieve greater success.
Acquisitions
In 2007, the company expanded into Arizona and by 2010, it expanded to California. The Company acquired one of Arizona's largest brokerages, John Hall & Associates in August 2011, and in May 2012, the company acquired Southern California brokerage eVantage Home Realty. The company also expands into franchising in August 2012. In June 2020, the company branched out with a new luxury brand called ONE LUXE, which showcases high-end properties worth over $1 million mostly located in Orange County, Scottsdale, Las Vegas area, and some parts of Utah.
Realty ONE group supports innovation and collaboration. It implements an open-door policy where everyone matters. It has given opportunities to real estate professionals and franchise owners.
Baker Team and Realty One Group
In July 2020, The Baker Team decided to align with Realty One Group as the team's broker and home for its agents. Because of ROG's long standing record of growth, and emphasis on technology it was an easy decision for the team to decide to expand their business there. The brokerage supports the team and ultimately provides the resources for the Baker Team to best service their clients.
To learn more, visit www.RealtyONEGroup.com.