Nexton
Posted by Brad Baker on Wednesday, June 2, 2021 at 10:39 AM
By Brad Baker / June 2, 2021
Comment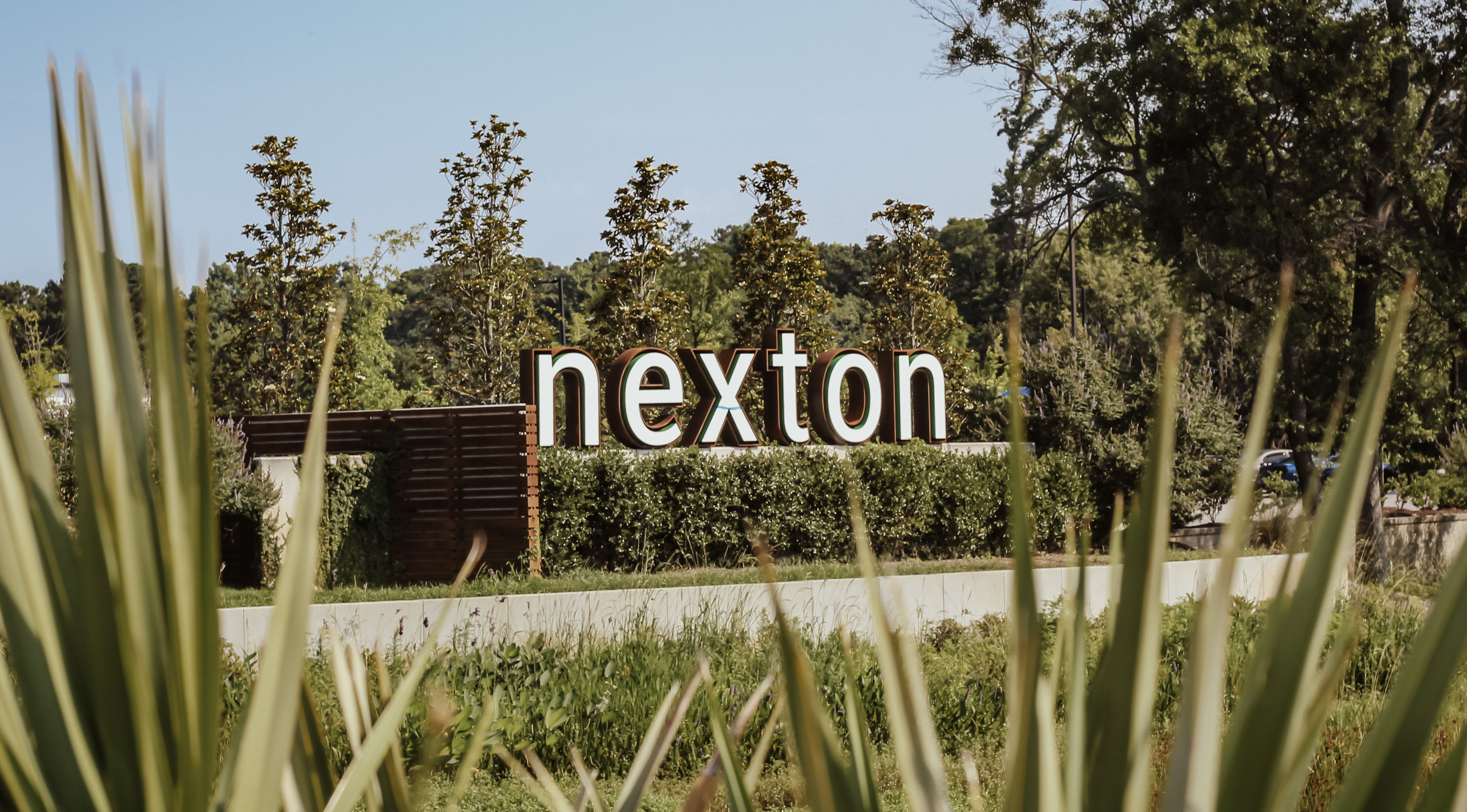 The Community
Nexton is a community in Summerville, SC which was recently awarded the 2021 Master Planned Community of the Year by the National Association of Home Builders. The community is built on a plan that brings together modern offices, hotels, restaurants, shops, schools, apartments, and homes to create a vibrant, walkable, and self-sustaining place. You will absolutely fall in love with this community as it is quickly becoming one of the hottest neighborhoods in the Charleston Metro. Parks and nature occupy nearly half of the community. Nexton Square, located at the heart of Nexton, is home to local shops and businesses that fit your lifestyle. The growing community will offer over 7,000 houses over the course of about 15 years.
The Neighborhoods
Nexton has 3 distinct neighborhoods. One is Midtown, situated in the middle of Nexton and it brings the vitality of the town and the quietness of nature. Some of the highlights of this neighborhood include restaurants, parks, playground, pool clubhouse, pond, and trails. Some of the favorite restaurants in Nexton Square include Hall's Chophouse, Taco Boy, and Bad Daddy's Burgers. Midtown will consist of more than 2500 homes upon completion, the first 250 are said to be delivered in early 2021. Midtown offers diverse home types with a modern take on historic, Charleston-inspired features.
Then we have Del Webb where residents enjoy amenities such as resort-style pools, a state-of-the-art fitness center, and clubs. Del Webb is designed for active adults ages 55+, ideally a retirement community. It is a gated neighborhood and offers 1000 single-family homes.
And lastly, North Creek Village. It offers more than 600 homes with amenities such as a clubhouse, a spacious park for an outdoor gathering, a swimming pool, places to eat, and boutiques. It is located near HWY 176 across from Cane Bay. Walk along the waterfront lots and view the most beautiful homes in Summerville. Here you will experience low-country living at its best.
What's next at Nexton?
Recently, Nexton announced the groundbreaking of Downtown Nexton, an urban-inspired community. It will be situated between Sigma Drive and Brighton Park Boulevard. The first of the multi-phase of the project is supposed to be completed by 2022 and will be within walking distance from the current Nexton Neighborhoods. New Jersey-based Sharbell Development Corporation, an award-winning developer will be completing the project. A full-service First Citizens Bank is scheduled to open at Nexton in late 2021 as construction began last January. The project will include multi-family residences, a mixed-use building with loft apartments above ground-level retail, and several out parcels. One of which is for age-restricted or 55+ rental communities. Downtown Nexton's residence is designed to cater to the region's demand for flexible housing from studio to 3-bedroom apartments. Also, it will offer more than 200,000 square feet of commercial space for local businesses such as multiple retail and restaurants.
To learn more about Nexton, visit
www.nexton.com